---
Hours
| | |
| --- | --- |
| Monday to Sunday | 12:00 AM — 12:00 PM |
Welcome to GJ Makerspace
Welcome! Make this your community Space to learn and take your project from conception to construction.
Upcoming events
Maker MeetUps
December 7th, 2020 to January 2nd, 2023
First Monday of every month. Meet and mingle with like-minded Makers. HoPe to have a presentation or two each month. June 7, Maker Meetup to return…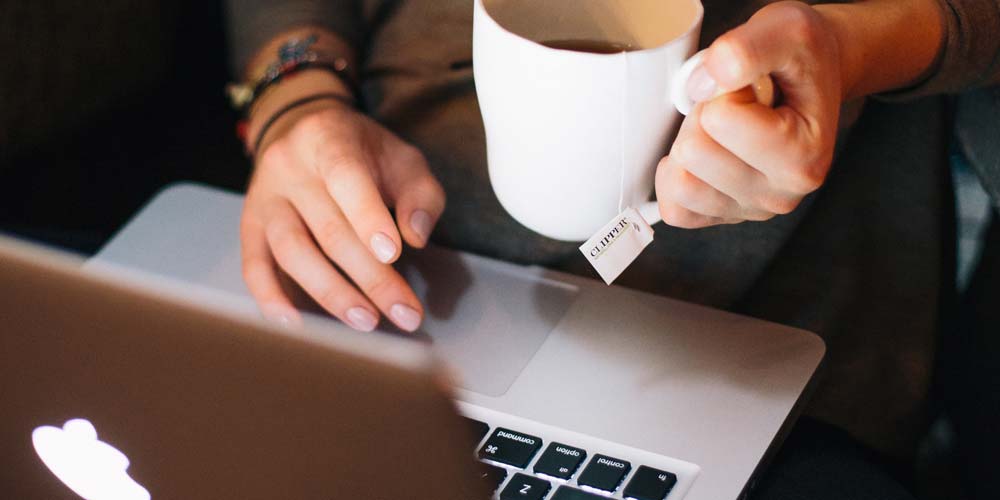 Open Hours
June 9th, 2021 to December 31st, 2022
Open Hours are back Starting June 8, 2o21 M 3-7p Stained Glass & General Introduction to the MakerSpace T 5-9p 3D Printing & Render Blender…
Find more events
Reserve Your Space
Laser Room
The room with the Epilog laser in it.
Long-Arm Sewing
Reserve time on the Long-Arm Sewing tool here at the GJ MakerSpace once you've been signed off on its use.
Location
2591 Legacy Way, Grand Junction, CO 81503
Get Directions